Swedish steel prize nominee 2015
Sugar Cane Straw Knifes
2015 | Facil System | Brazil 6 min read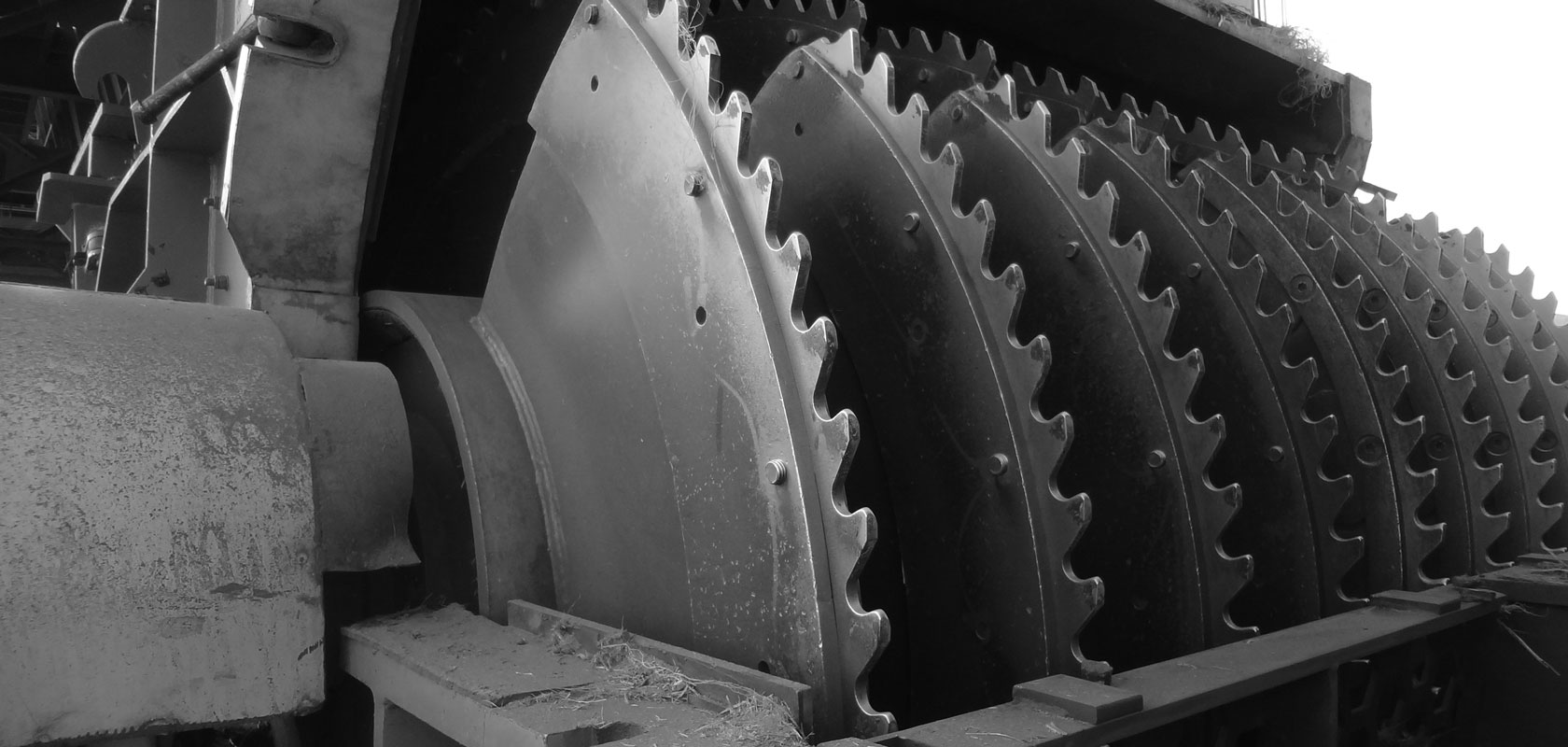 Better performance, energy savings, increased productivity and extended service life are some of the benefits of the Fácil System raw material shredding mill. As we are based in the sugar plantation region of Araraquara, I have perceived an added value in the cane straw, which used to be discarded in the field. With that in mind, I started working on a new machine for shredding the material, envisioning a new market," says Laércio Ribeiro, CEO of the Brazilian company Fácil System.
He explains that the design was created because of the need to serve the cane straw market, which has started being used as boiler fuel, to produce electricity.

The mills rotor, which shreds the sugar cane straw, consists of a set of shredding knives bolted spirally to the equipment support at the axles. The blades were developed with high wear-resistant Hardox 600 steel and the machine's outlet grate, which determines the straw particle size, was made in Hardox 450.

The results: extended service life of knives, lower maintenance cost, 30 percent to 40 percent more energy efficiency and quality in the final product.



"By using high wear-resistant materials, there was a reduction in electricity consumed by the shredder and an improved particle size performance, in addition to increased productivity, consequently leveraging revenues of mills," says Ribeiro.

He further stresses the durability of the components: the knives last 120 days, and the grate, 180. For reference, harvest lasts an average of 240 days.

"We are undisputed in the grate material and in the knives. The difference is very significant. Blades from other companies only last 48 hours in the process, which means the machine would need to be stopped 120 times during the harvest."

There are three kinds of Fácil System machines, all patented by the company, which weigh 17, 21 and 32 tons. The company has produced a total of 17 shredders.

Using straw as a source of energy is already a reality in Brazil. The material, left over after producing ordinary ethanol from sugar cane, considered a "green" and renewable energy source that is widely used to produce fuel for cars, has also become a raw material with great potential for a new biofuel, called second generation ethanol or E2G.