Swedish steel prize nominee 2015
Adaptable Crane Section (Boom Booster)
2015 | Terex Cranes | Germany 6 min read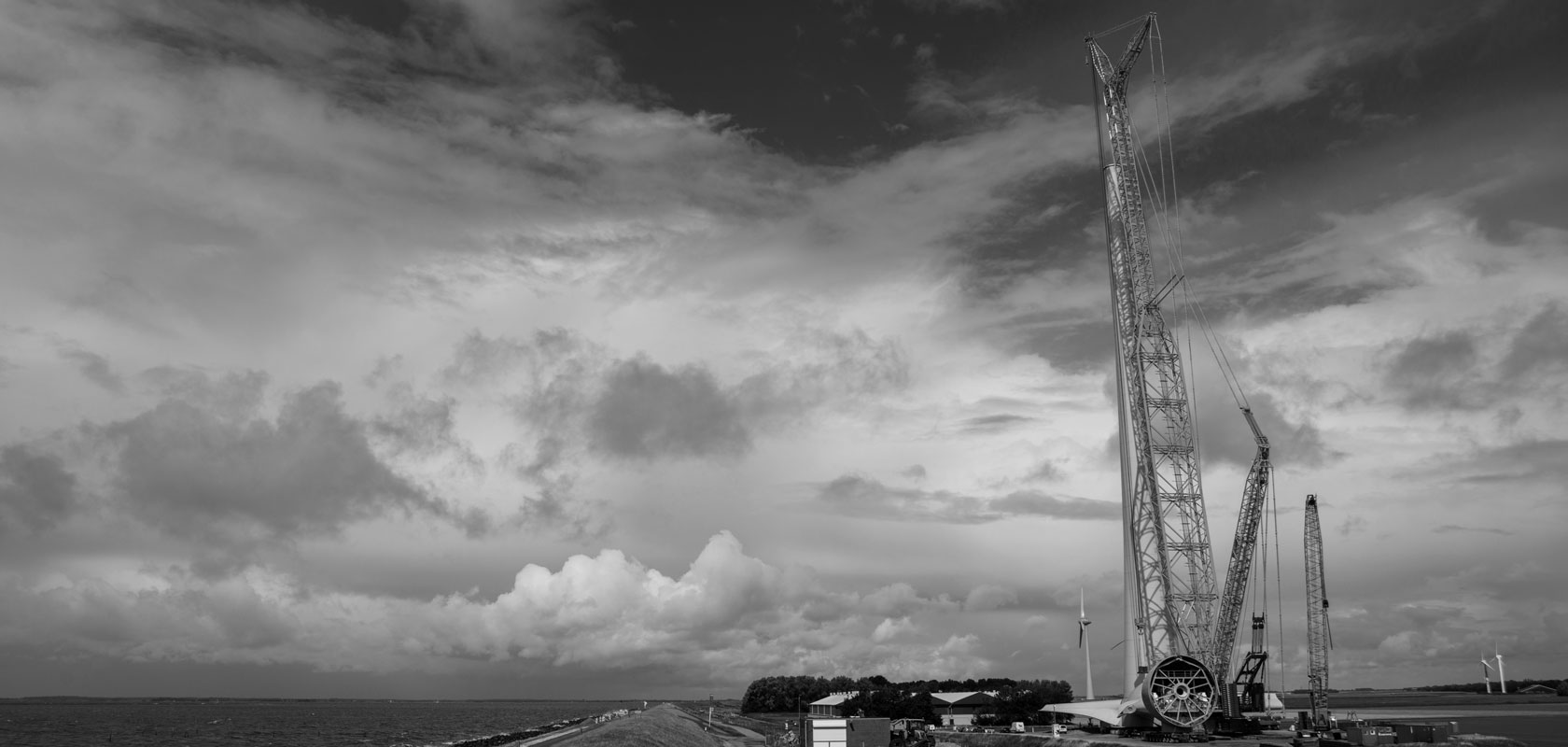 With their innovative Boom Booster Kit, the global crane manufacture Terex Cranes has made it -possible to use the same crane for a wider variety of jobs by dramatically increasing performance.
As a manufacturer of some of the largest and strongest cranes in the world, the company Terex Cranes Germany had a vision: to create a new boom system that could be retrofitted onto existing crane models. It would eliminate the need to buy an entirely new, larger crane when project demands became too big.

"The Terex Boom Booster is an add-on boom structure that can almost double the efficiency in steep and long boom configurations of our CC 8800-1 crane model," explains Harald Riedinger, Director Technology & Innovation, Terex Cranes Group.

The Boom Booster Kit is built up of two 11m adapters and five intersection parts that are 10m long. When completely assembled, the add-on boom length is 72m. With the boom booster attachment, a total height of 156 m in the main boom and 234m in the main boom with a jib configuration can be easily realized.



The Boom Booster is a highly innovative design and completely different to all the boom systems that can be found on the market. It was developed without the need for additional reinforcements on the base crane and is easy to assemble. Setup of such a system takes about two days. It is also easy to transport.

It can be partially or completely disassembled, depending on the specific road transportation regulations, thanks to the pin bolt structure. It fits in standard 40 feet open top containers. This leads to an improved handling and transportation functionality with better utilization of standard means of transport, with the need for fewer trucks, which comes with decreased fuel consumption and emission rates.

The Boom Booster utilizes a variety of high strength steels for components like the trusses, tube members and bolted joints, including Strenx 700MC, 770Ql, 960QL, Strenx 700 profiles, and SSAB Domex 460NL.

Terex has over 20 production sites worldwide, but these highly sophisticated lattice boom cranes are developed, designed and produced in Germany exclusively.